About
Us
Oscar's parents, Yavanna and Lar Keogh:
Oscar's Kids was created in honour of our incredible son Oscar who was diagnosed with terminal brain cancer in January 2018, passing just 19 months later in July 2019. Our mission as a charity is guided by the immense joy with which he lived life, his endless bravery and the magic he injected into every day, even the hardest ones. It is also inspired by the kindness and support bestowed upon us by so many charities and individuals during that time. One of the greatest gifts was the beginning of our friendship with Melissa and her husband Winston which not only brought great happiness to Oscar's life and created a deep bond between our two families, but also led to us to taking this journey together as friends and parents to create an international paediatric cancer charity to benefit and support children on both sides of the Atlantic.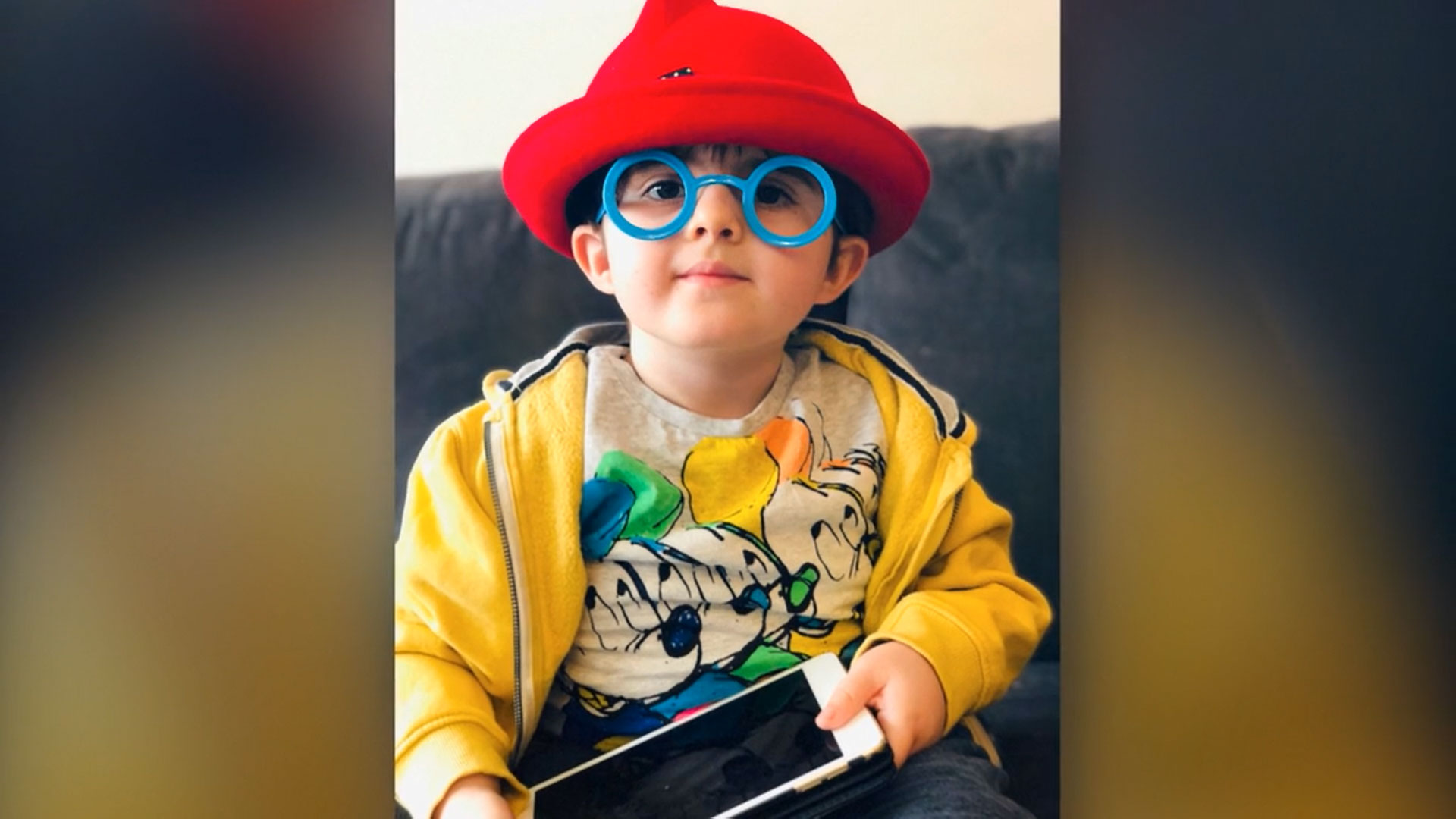 Melissa Rauch
Melissa Rauch is an actress, writer, producer and most importantly a mother of two incredible children. As a passionate advocate for women's issues, Melissa's writings on her experience with pregnancy loss, as well as a PSA she wrote and produced on the subject were both circulated worldwide.
After being deeply touched by Oscar and the Keogh family, Melissa was inspired to found Oscar's Kids alongside her dear friends, Yavanna and Lar Keogh and her husband, Winston Rauch to continue the legacy of Oscar's magic.
Winston Rauch
Winston Rauch is a writer, producer and father of two amazing kids. Winston worked for over a decade as a Director of Strategic Alliances for a consumer focused Marketing and PR firm. It is his great honor to have founded Oscar's Kids alongside the incredible Yavanna and Lar Keogh and his wife, Melissa.
He plans to use his extensive background in marketing to help Oscar Kid's achieve the utmost success in securing funds for DIPG and Pediatric Cancer research.